Buying a new home is undoubtedly one of life's greatest joys, but it can also be a time of uncertainty. Particularly when it comes to home interior decorations. How will you make your space look its best while also reflecting your unique sense of style? If you have good sense well, you will be placed in a suitable and happy home.
If it's done poorly, you'll end up with a mishmash of furnishings, materials, and paint colors that never get into a pleasing whole. You'll have a much better chance of success if you do a little preparation. And adhere to the same guidelines as expert interior designers.
Family life takes place in living rooms and drawing rooms, where friends and extended family come to visit.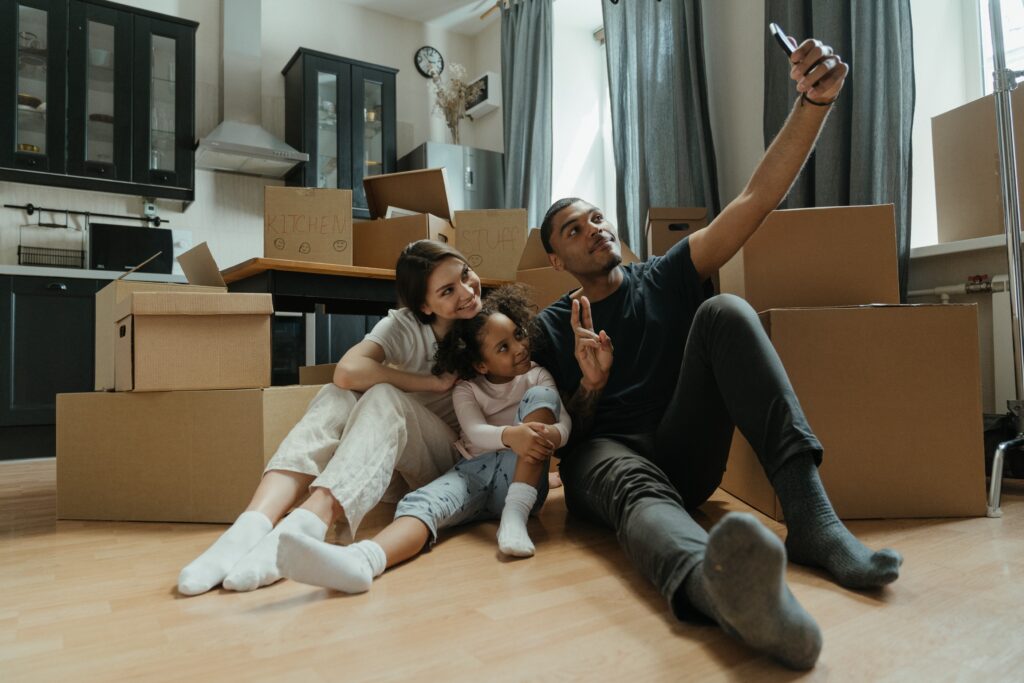 Most Common Interior Design Mistakes
"Our first mistake most people make is buying the wrong size furniture due to their competitive nature, we focus only on the physical beauty of furniture, we don't see that which furniture, wallpaper, and other things will be good with our house.
The punishment for which we suffer in this case sofas that don't fit in the room, sofas that don't fit through doorways, tables that are too small, desks that are too big, nightstands that hang into the doorway," said David Kleinberg, founder of David Kleinberg Design Associates in New York. Avoiding such issues can be as simple as carefully gauging your space. The solutions to all problems are in a box pack, Mehshan Interiors provide services at your doorstep.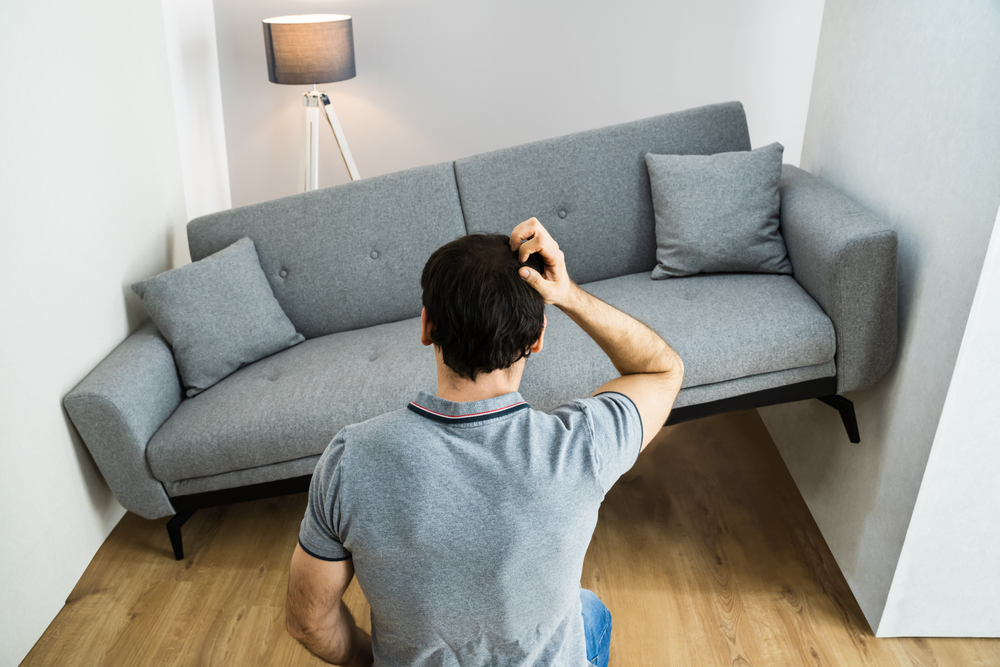 How to Decorate A Living Room With Your Style
The style of living room decoration reflects your mind, more than any other room in the house is where we should put our best foot forward and display our own sense of style.
However, it might be difficult to visualize the finished product. We've put together a collection of beautiful living room decorations and modern designs that are full of creative ideas. You'll find unique and bright tones and colors from Mehshan Interiors. Check out our Bed Set collection for fun and frivolous designs, airy minimalist living rooms that exude calm, enormous luxury living rooms with double-height ceilings, dramatic mid-century modern blends, and more.
Conclusion
Thank you for reading our article on interior design ideas and guide for home. By reading it, you have hopefully learned about some of the basics of interior design, such as layout planning and color selection.
We hope that this information has been helpful and that you will use it to create a beautiful home of your own. If you have any questions or comments, please feel free to leave them in the comments section below. Thank you again for taking the time to read our article.